This post is both serious and not serious, and thus constitutes a different format. Please, click below for the full experience :)
-Saphire

Please start by playing this music:
Good. Now continue reading:


Yesssss.... YESSS! MWAHAHAHAHAHA!

FINALLY! I CAN TALK ABOUT SKIBIDI TOILET, AND NO ONE CAN STOP ME!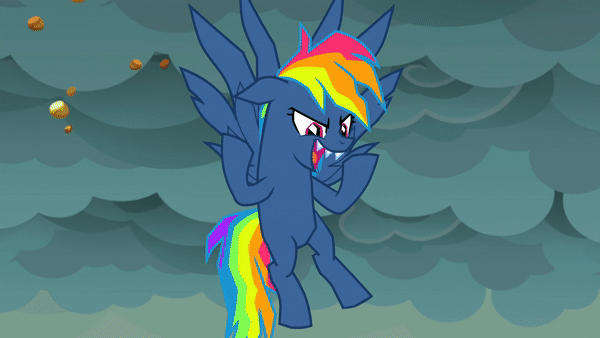 You see, my friends... Skibidi Toilet used to not be pony related, BUT.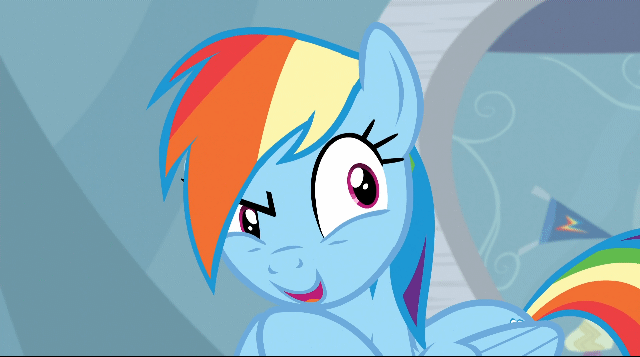 But. Thanks to our amazing and wonderous friend and alley ItzSpecky, WE FINALLY HAVE SKIBIDI TOILET WITH A PONY!

Oh my dear friend Specky, you have no idea what horrors you've unleashed upon this site, at least for one post! Thank you my friend...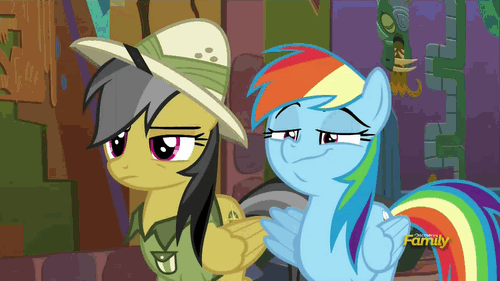 NOW I CAN FINALLY TALK ABOUT SKIBIDI LORE-
NO NO NOO

NO more of this Skibidi NONSENCE. I appreciate the love and dedication ItzSpecky has towards making a well animated video BUT we all know the real Skibidi is the incredible music video of the homies dancing to the funky beat. Not the literal definition of toilet humor. >:( *goes to lasso dumb horse*

hEY! Let me go! I WANT TO TALK ABOUT IT! YOU CANT RESTRICT ME! I'M THE ADMIN!
SHut! YOU maybe admin but I also write for the site as well! Besides SAPH, last time I checked this was called "Daily Dose of Pony" and NOT "Daily Dose of SKIBIDI TOILET"! SooOOO if ya don't mind- *yeets* Lets get a move on, shall we?
AAAAAAAAAAAAAAAAAAAAAAAAAAAAAAAAAAAAAᴀᴀᴀᴀᴀᴀ..
-Saphire Systrine
-Cupute