Ever search for one thing in particular? How about pony plushies?

You've come to the right place if you adore pony plushies! All are by different creators, so click below if ya wish to see all sorts of plushies!
Now, for each of the pony plushies pictured below, there'll be a note of whether or not its for sale and there will be a link directly to it so you may support the artist! If they don't have a buying option for the specific plush, I'll do my best to provide a link to their commissions or queue pricing if possible.
Now to start! Let's bring in a plushie maker I happen to know, MePlushYou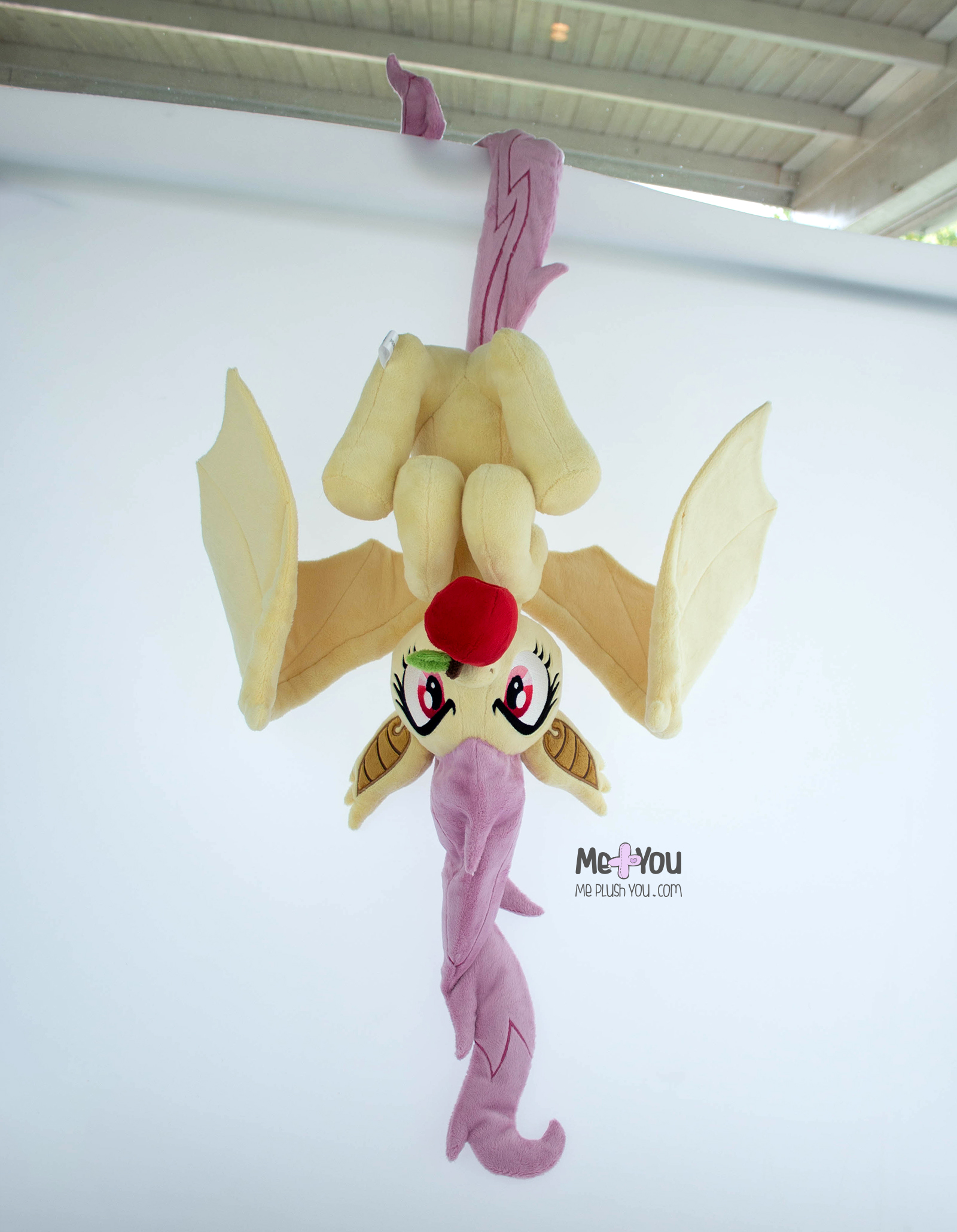 This Flutterbat happens to be a custom, and you can check out their prices on customs here!
Note that
at the time of writing
this artist is not currently open for commissions, so be sure to follow their page to see when they are available!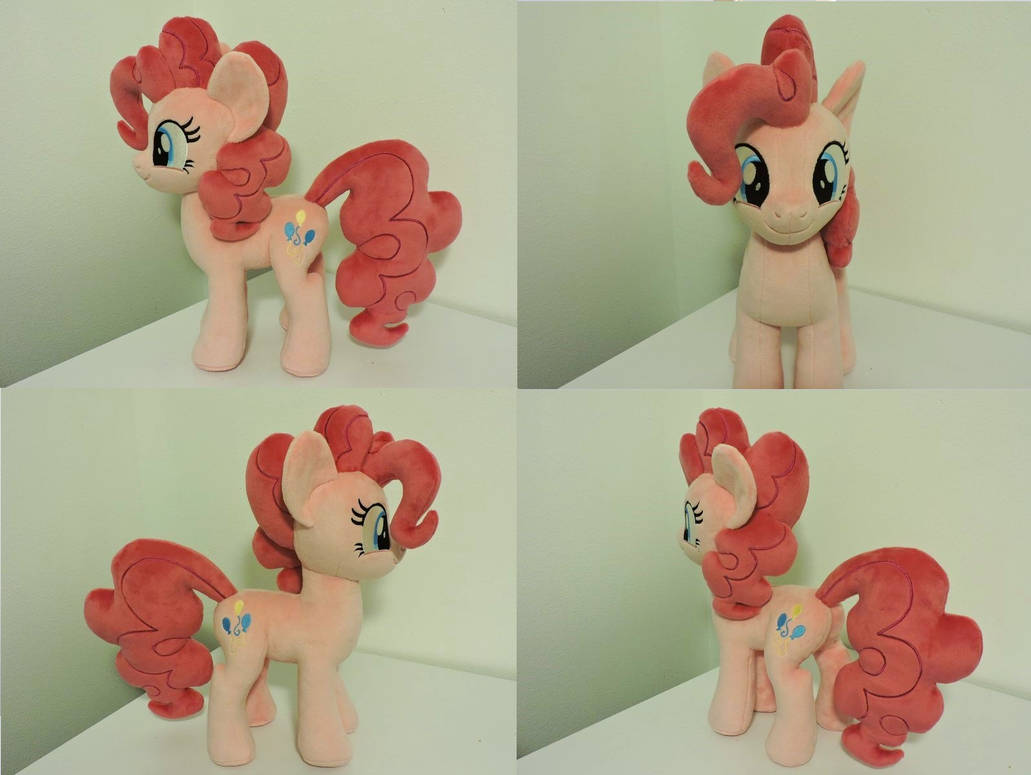 This
Pinkie
happens to be on sale, as well as a few others including
Sandbar
and
Derpy
! As of the time of writing, this artist's commissions are open, so don't miss your chance at getting a one of a kind
plush
from this maker!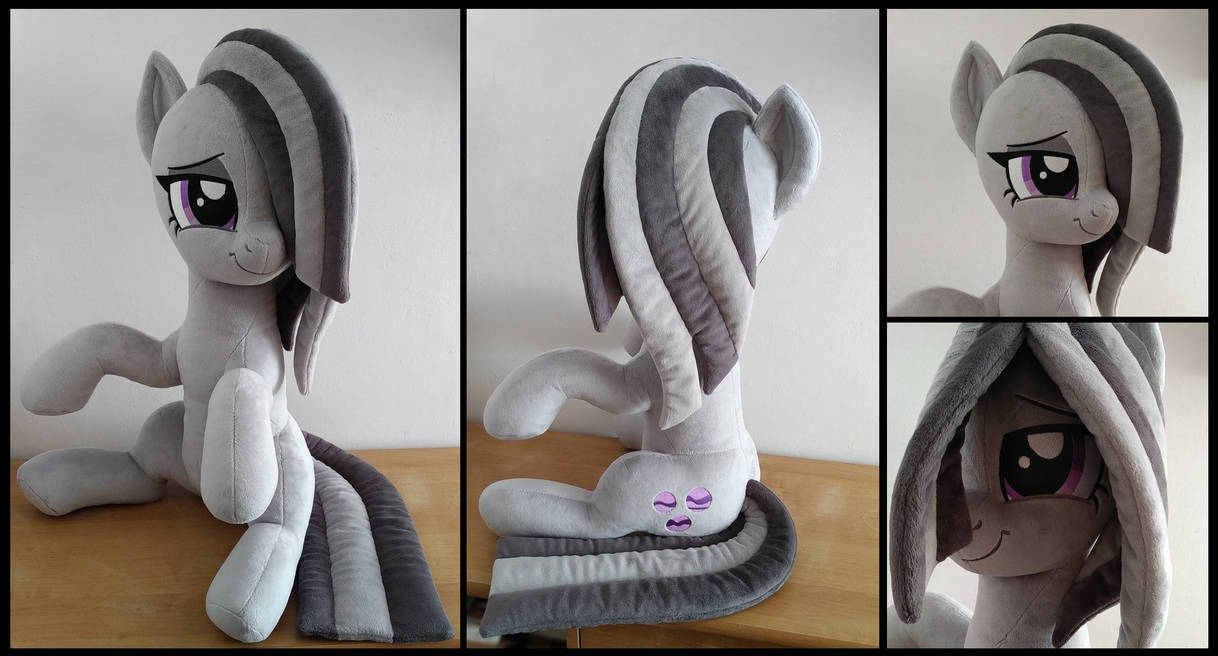 This adorable and uniquely posed plush of Marble could be yours!

This artist's commissions are open, see here to get a price quote!
This beautifully unique plushie was a commission to depict Pinkie Pie in a strange and new way! They also make plushies with fuzzy hair and all sorts of other cool designs so definitely check them out!
Their commissions are open, so message them if interested!
Lastly, I present to you this cute and adorable plushie of Rainbow Dash made by Wooly Shop!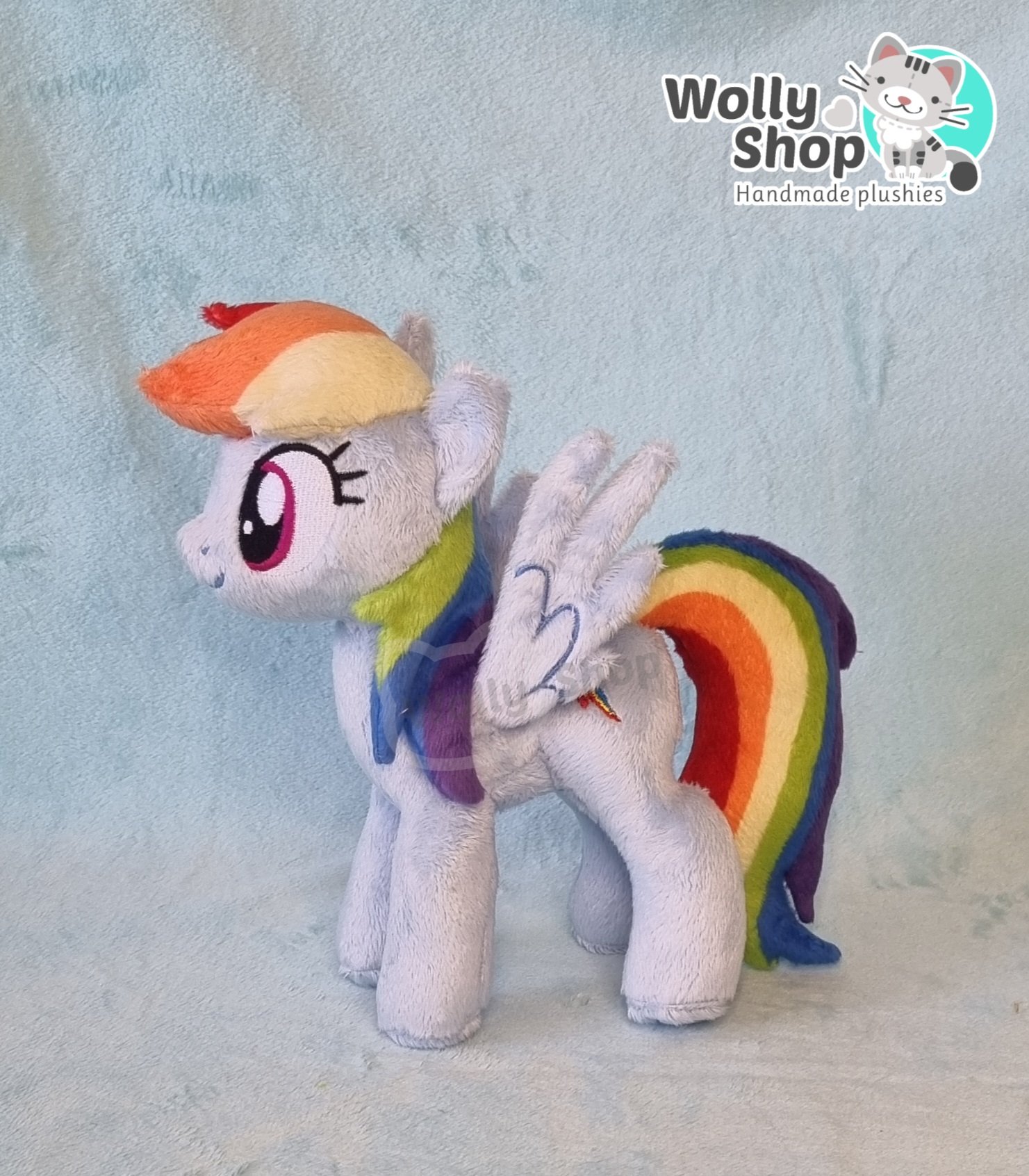 A cute and simple design of Rainbow Dash is ready to be sold! Click here if you'd like to go and pick it up before its gone! They also happen to make older gen plushies including ponies like Paradise & Mimic for those huge fans of G1! If you're ever interested in commissioning them, go contact them!
I hope you enjoyed this article! If you found a plushie you liked, let us know in the comments! If you wish to suggest more plush makers feel free to send us a submission. Learn how to submit stuff to Daily Dose of Pony here!
As always have a wonderful day!
- Cupute
Plushie thumbnail image provided by Lonewolf